About me
My name is Hiroko Watanabe. I am originally from Japan, and a creative and experienced graphic designer with knowledge in multimedia design from screen to print; highly organized, passionate, and dedicated; go over and above to complete the project.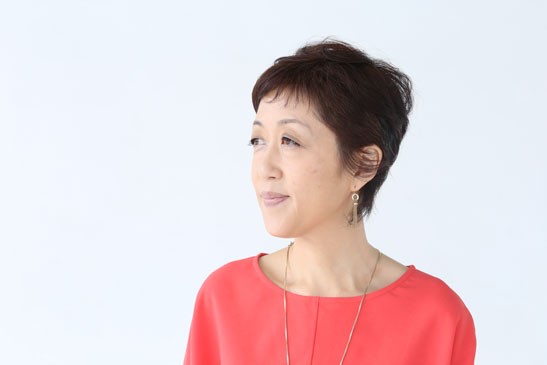 Questions and Comments
Please feel free to contact me if you need any further information. Please let me know if you have any questions.