Guide you on how to tidy your home in order and live a life that sparks joy everyday using the KonMari Method™.
About me
I am a KonMari Certified Consultants. I found out myself that I enjoy helping people learn the KonMari method who could not tidy their house. It's my privilege to further KonMari's mission to "organize the world." I hope more people "KonMari" their homes and experience joyous, spark-filled lives every day. If you have any questions, please let me know. I am here to help you. Less clutter more joy!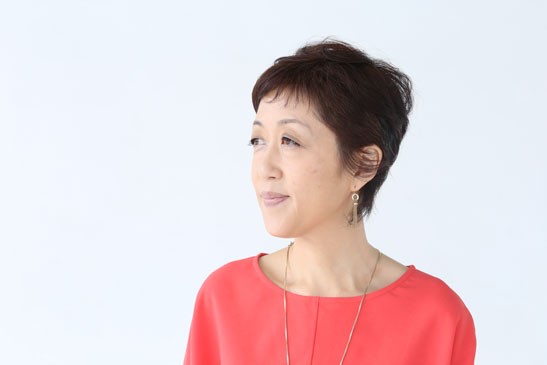 Questions and Comments
Please feel free to contact me if you need any further information. Please let me know if you have any questions.