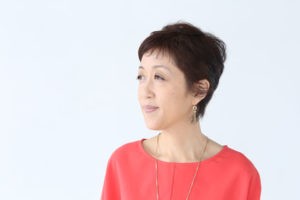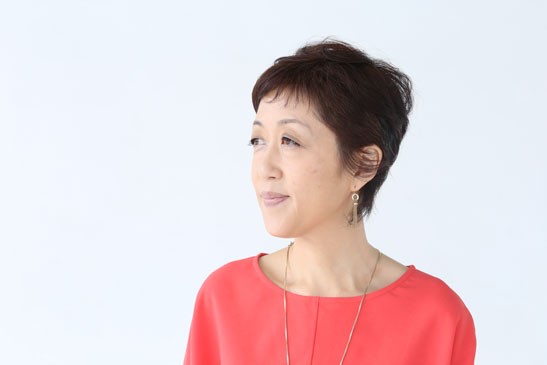 I'm Hiroko. I am a Certified KonMari Consultant. I am originally from Japan and a background in display design and experienced visual merchandising. I am a graphic designer & videographer/producer. I am highly organized, passionate, and dedicated.
I became a KonMari consultant in June 2018 and I gave my mother KonMari lessons. My mother is known to have a lot of clothes and wear different clothes every day. However, after the lessons, my mother let go of 62kg of clothes and she told me, "Our home became larger and more comfortable." Thanks to my mother being so bad at organizing, I became good at it.
Please feel free to contact me if you need any further information. I am here to help you.